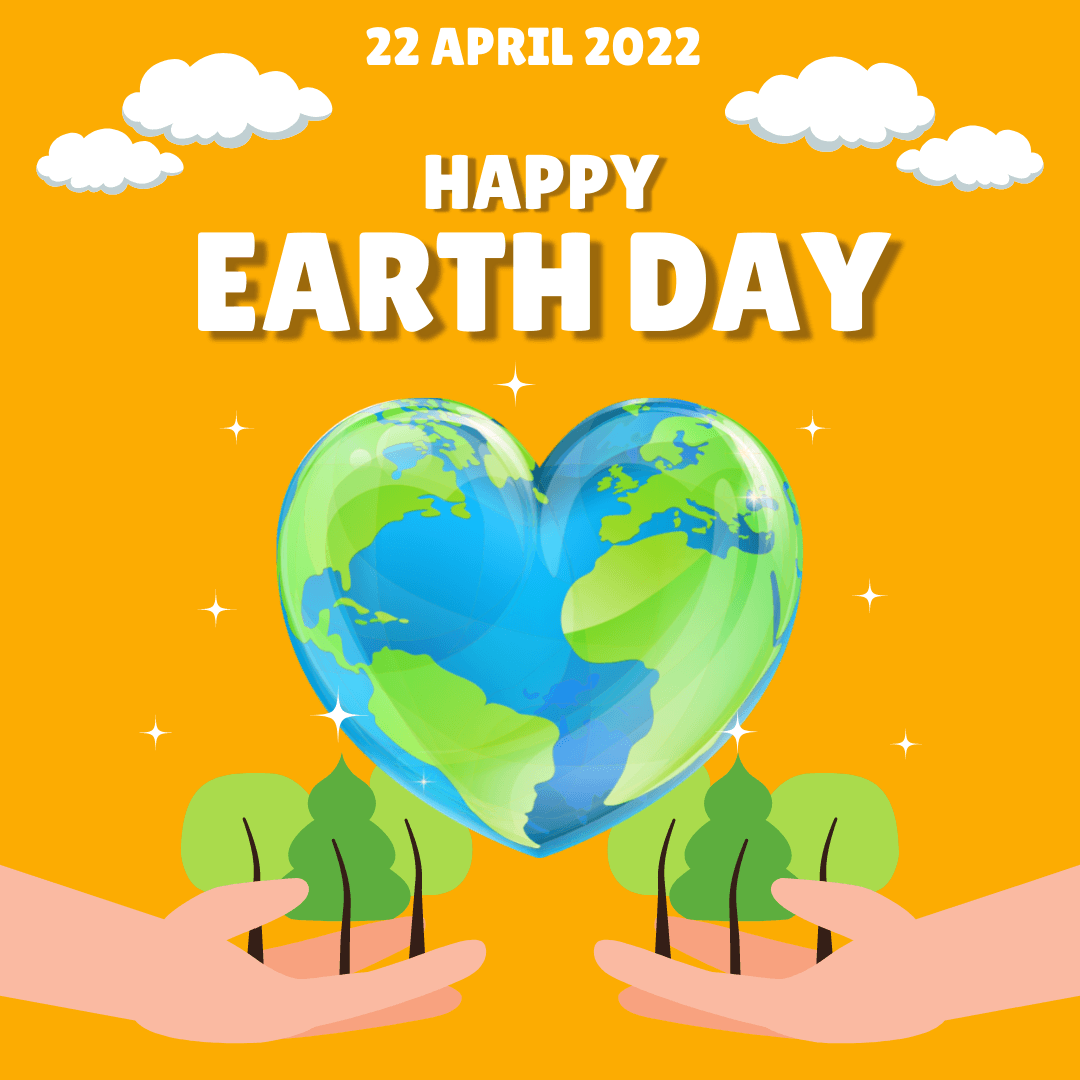 Happy Earth Day 2022!
Here's a short video we made highlighting all the incredible things our meal preppers are doing to support the planet and its inhabitants (which is all of us btw!)
Thank you from the bottom of our hearts.
We have great customers and we have great meal preppers too, they always do their bit to help how they can!
Meal Prep is an industry which does so much for the community, for people and for the planet. Please join us to thank Holy, Root Kitchen, Love Yourself, Key to Food, Tastily, Wild at Heart, Batch & Thyme, Nourish Fit Food and Potage in wishing our planet Happy Earth Day!