About Us
The Meal Prep Market (formerly Marvin's Den) is an online marketplace and mobile app to order ready prep meals direct from UK's leading meal prep providers.
Want to enhance your energy or transform your body, but lacking the time to spend hours prepping meals?
Whether high-protein or low-carb, and always with a healthy dose of macronutrients, our freshly prepared meal prep can satisfy your metabolic needs, whatever your goals.
Why choose The Meal Prep Market?
Total Nutrition

Nutritionally-balanced and calorie-controlled. Our healthy meals are designed by expert nutritionists and cooked by skilled chefs, helping you to eat well, the easy way.

Convenience

Cooking healthy meals consistently is hard. Life gets in the way.
We help you find the right meal prep solutions to suit your needs, and deliver them to your door.

Variety

Whether you are vegan, vegetarian, or simply seeking variety, we've got the meal prep or a mealplan for you.

All the leading UK meal prep vendors in one marketplace.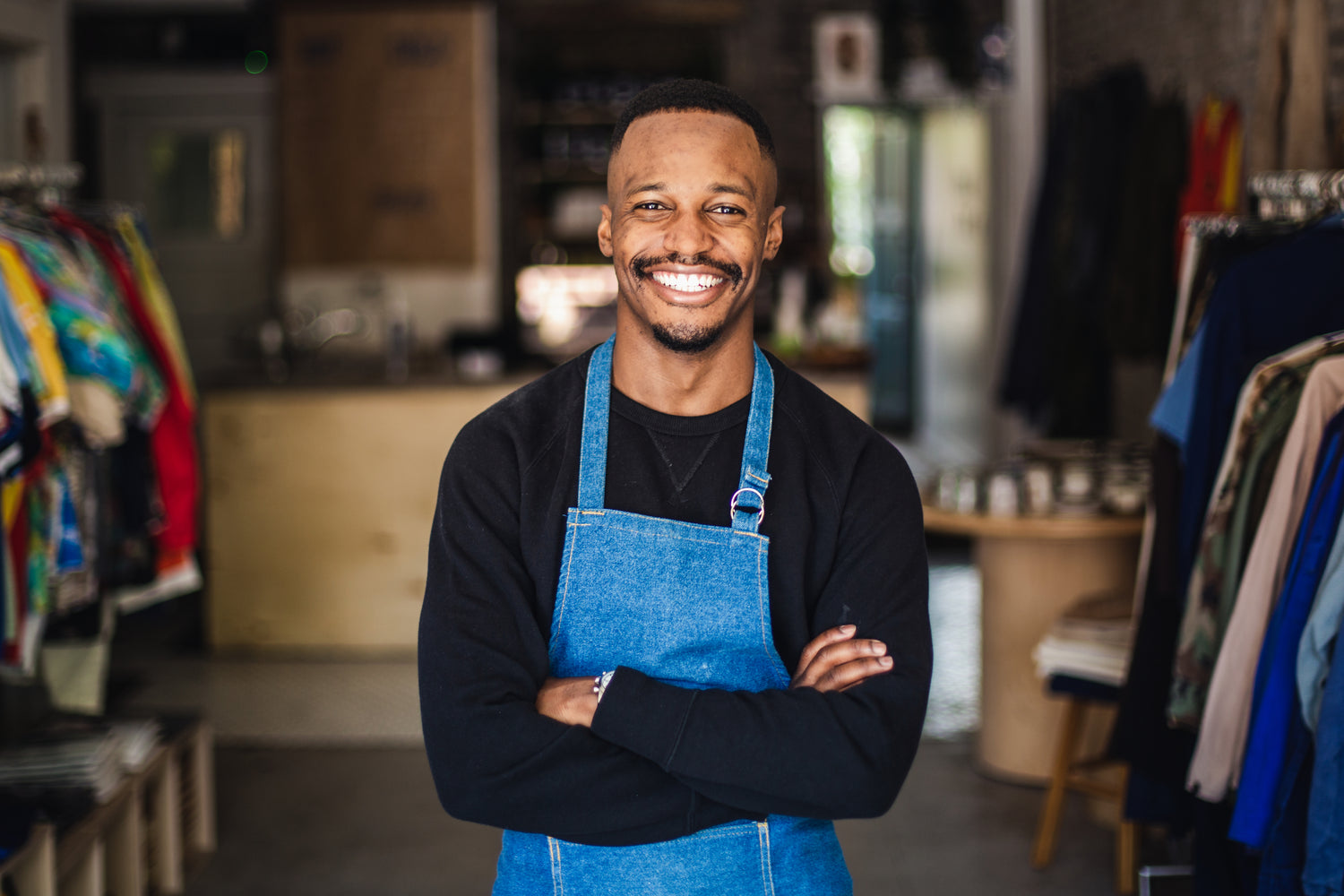 Made by humans
Our selection and curation process by our team of expert foodies and nutritionists ensures only the best meal prep, using the freshest, most nutritous ingredients are selected for our store.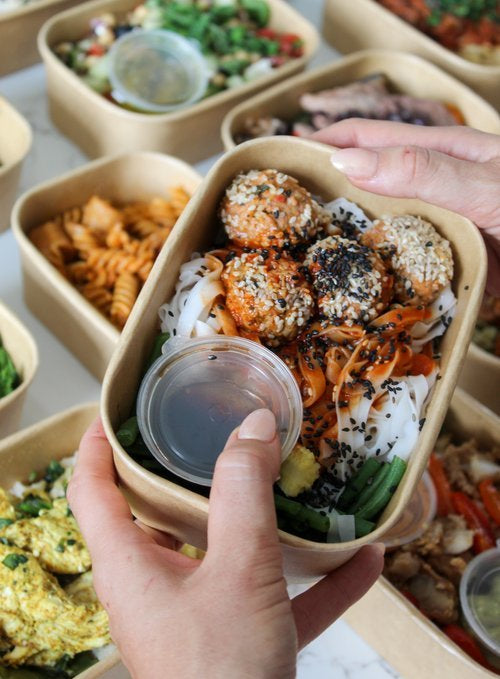 Affordable
We guarantee you won't find our meals cheaper anywhere else. In fact, we often run promotions that make them cheaper than our vendors. If for any reason we don't meet this aim, let us know and we'll fix it.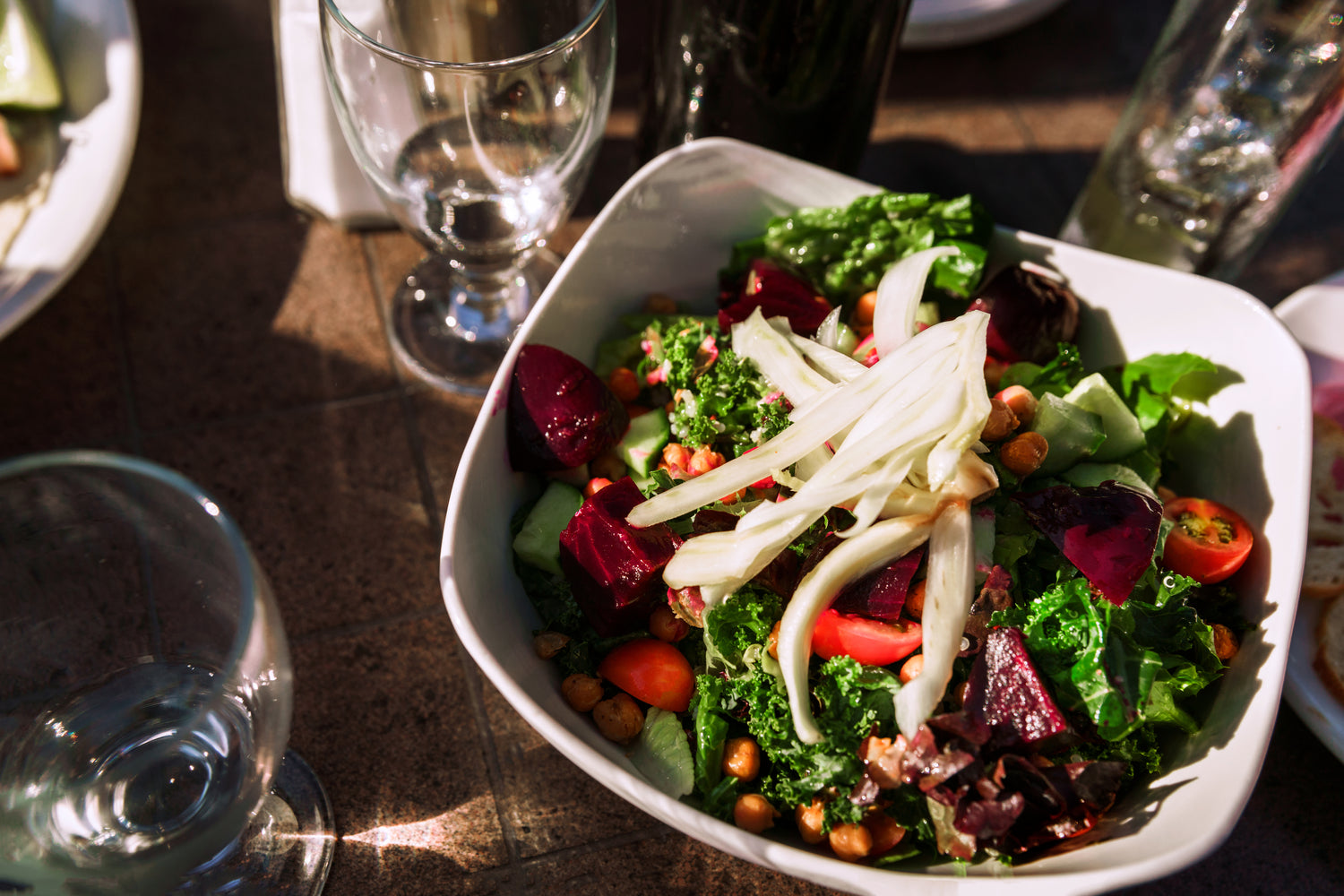 Sustainable
We are fully committed to sustainable delivery, and we do our best to make our food systems, and food packaging kinder to our planet. We select Vendors who share our values and make sustainable choices easy, accessible and nutritious for our customers.
Start shopping for nutritious mealprep now...